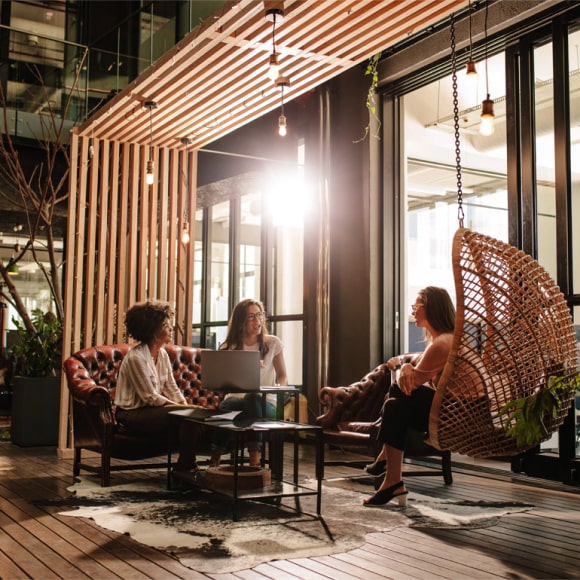 About Rafacare
Elevating Wellness Since 2020
Welcome to Rafacare, your reliable online destination for premium vitamins and supplements. Founded in 2020, we've been steadfastly committed to enhancing your well-being by providing top-notch, scientifically-backed products.
Uncompromising Quality
In an industry filled with misinformation and dubious quality, Rafacare sets itself apart. We take immense pride in sourcing our extensive range of vitamins and supplements from trusted, licensed suppliers and manufacturers. Our rigorous quality control ensures that what you see on the label is exactly what you get in the bottle.
Meet Our Team
At the heart of Rafacare is a team of dedicated professionals who are not just employees but passionate wellness enthusiasts. We continually strive to offer impeccable customer service, expert advice, and a seamless shopping experience for all our valued customers.
WORDS ABOUT US
Our Team
Convallis ullamcorper aliquet ultrices orci cum vestibulum lobortis erat.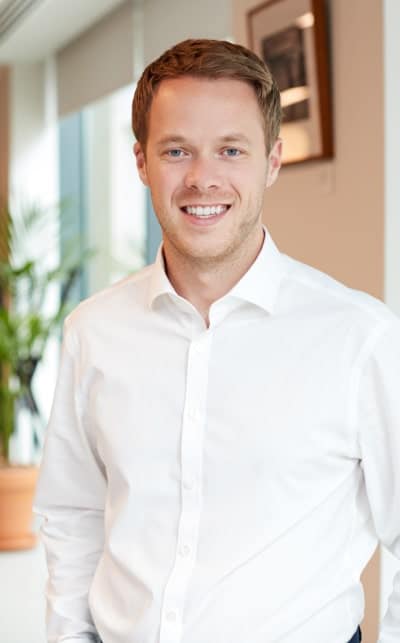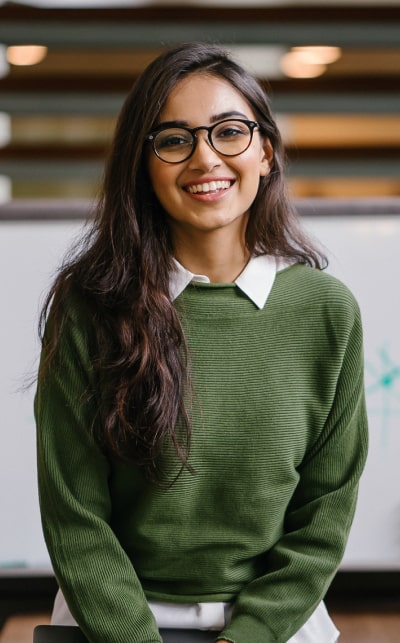 Aviana Plummer
CEO / FOUNDER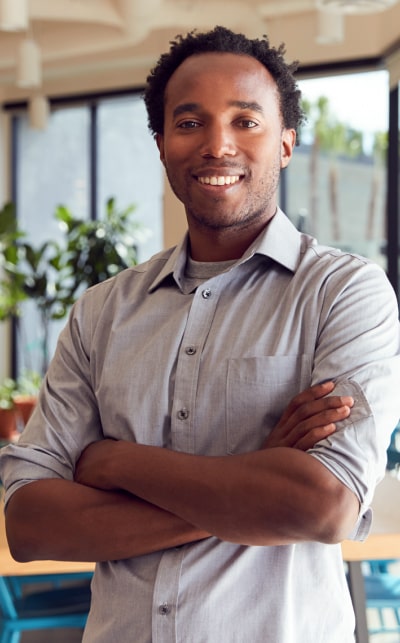 Braydon Wilkerson
CEO / FOUNDER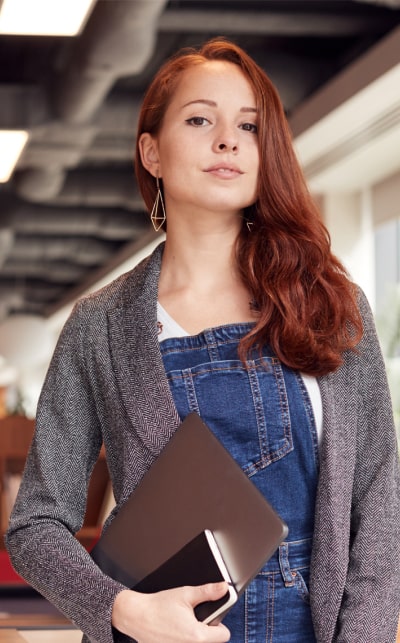 Kristin Watson
CEO / FOUNDER
A Snapshot of Our Success and Dedication to Wellness
By the Numbers: Rafacare's Journey