Osteopack Plus – 30 Capsules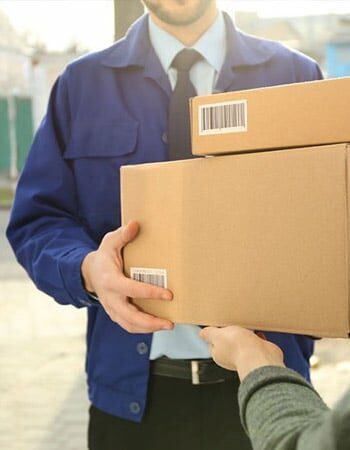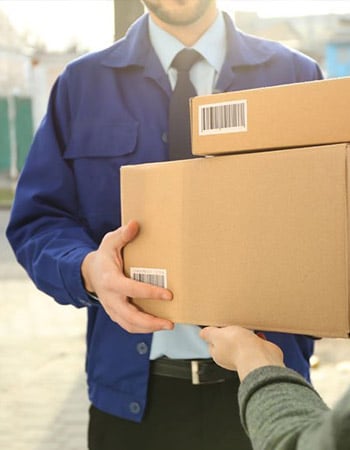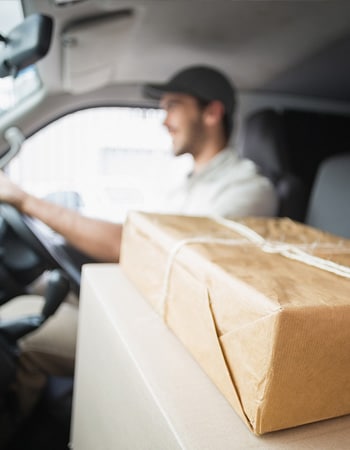 At Rafacare, we understand that timely delivery is crucial when it comes to your health and well-being. That's why we offer two convenient delivery options to ensure you receive your supplements and vitamins when you need them.
For our valued customers within the Lebanon, we've partnered with Aramex to provide you with swift and reliable local delivery. Your order will be carefully packed and dispatched, and you can expect to receive it within just 1-2 days. We're committed to delivering your health supplements to your doorstep with efficiency and care.
International Delivery - DHL Express Shipping
For our international customers, we've chosen DHL as our trusted delivery partner. Whether you're across the border or halfway around the world, we'll make sure your order reaches you securely and on time. DHL's global network ensures that your supplements and vitamins are delivered to you promptly, so you can continue your wellness journey no matter where you are.
We strive to keep shipping costs reasonable and transparent. During the checkout process, you'll have the option to select your preferred delivery method and see the associated shipping fees before finalizing your purchase.
Once your order is on its way, we'll provide you with a tracking number so you can monitor its progress in real-time. You'll always know exactly when your Rafacare supplements and vitamins will arrive at your doorstep.